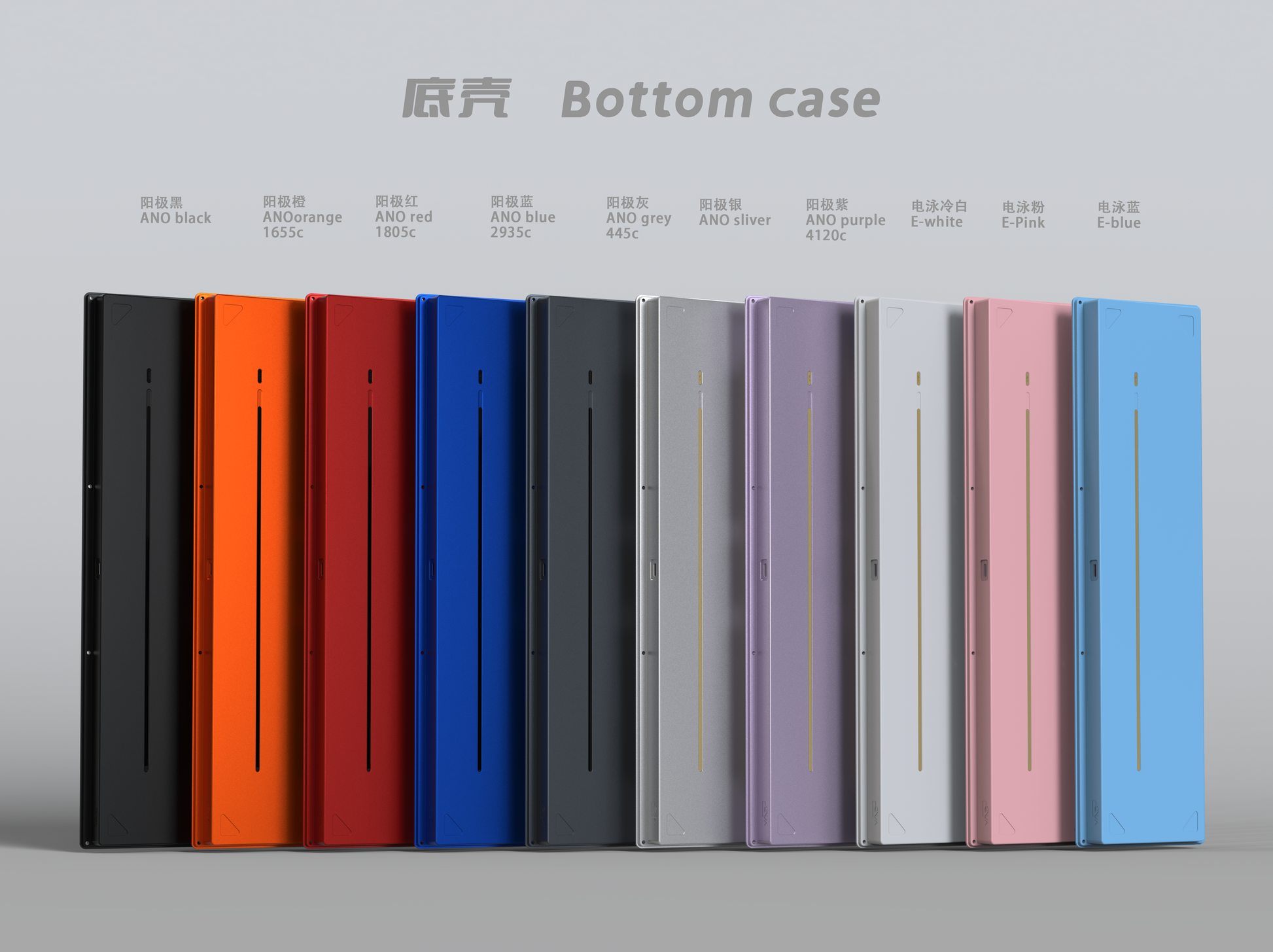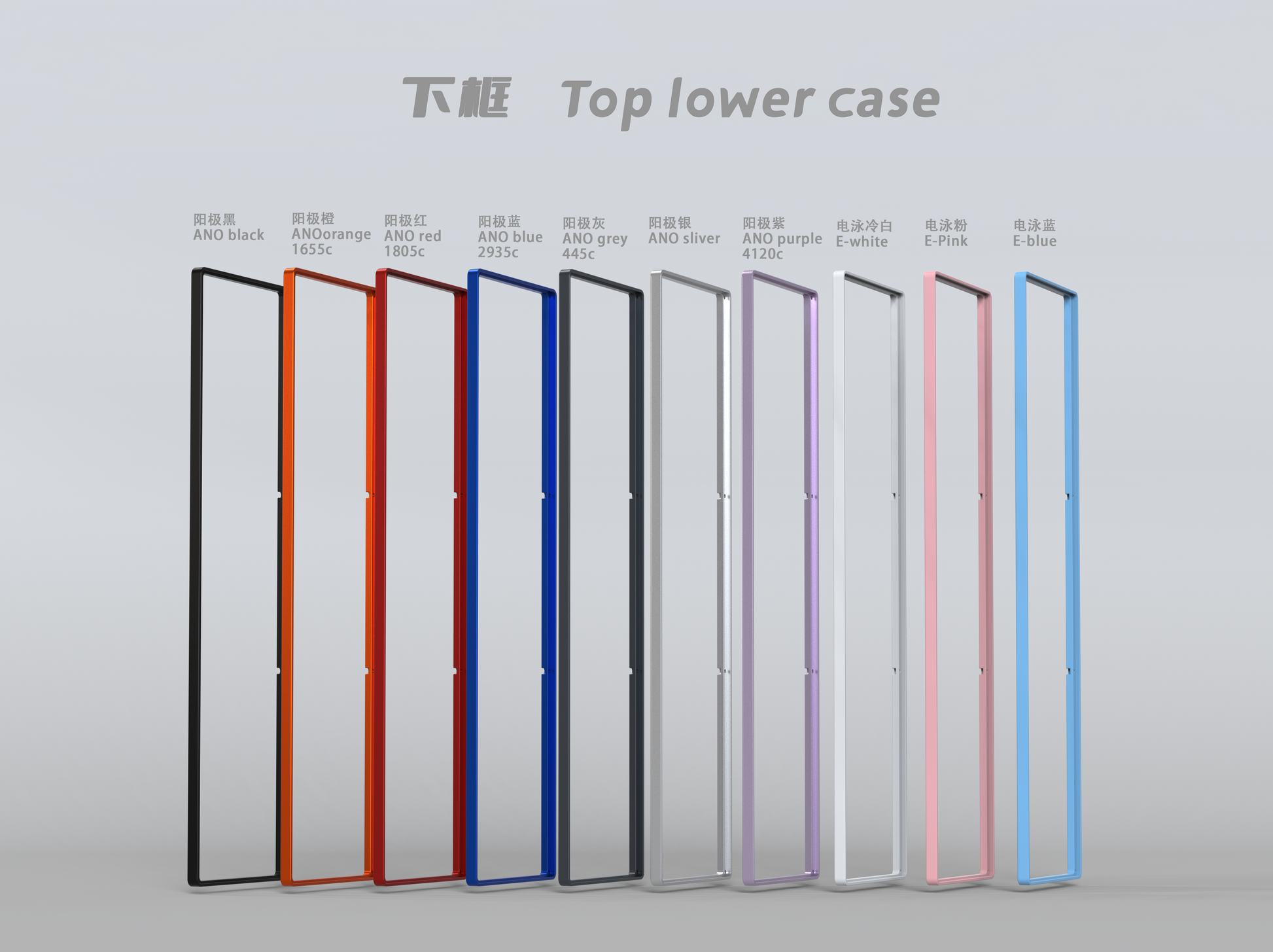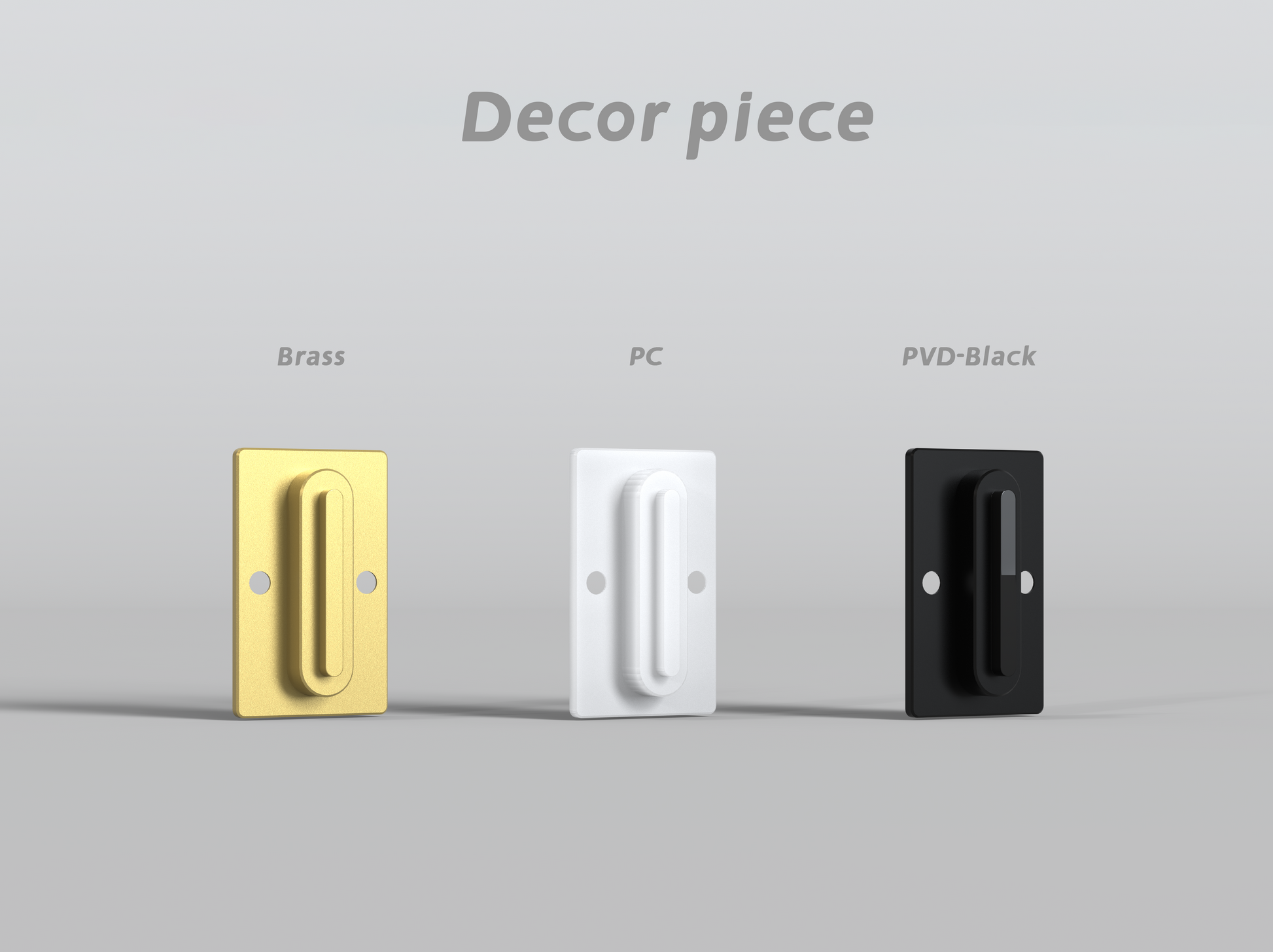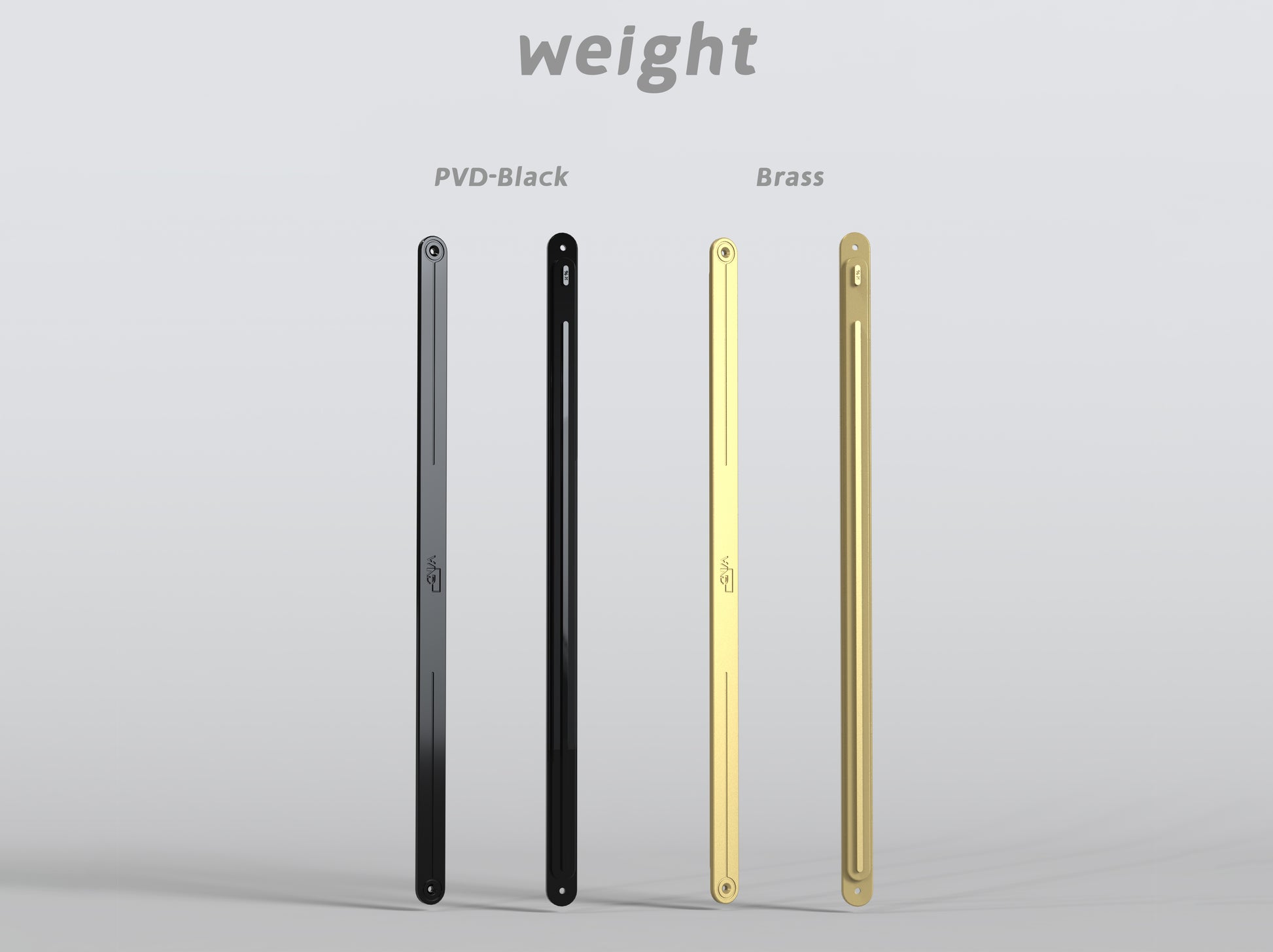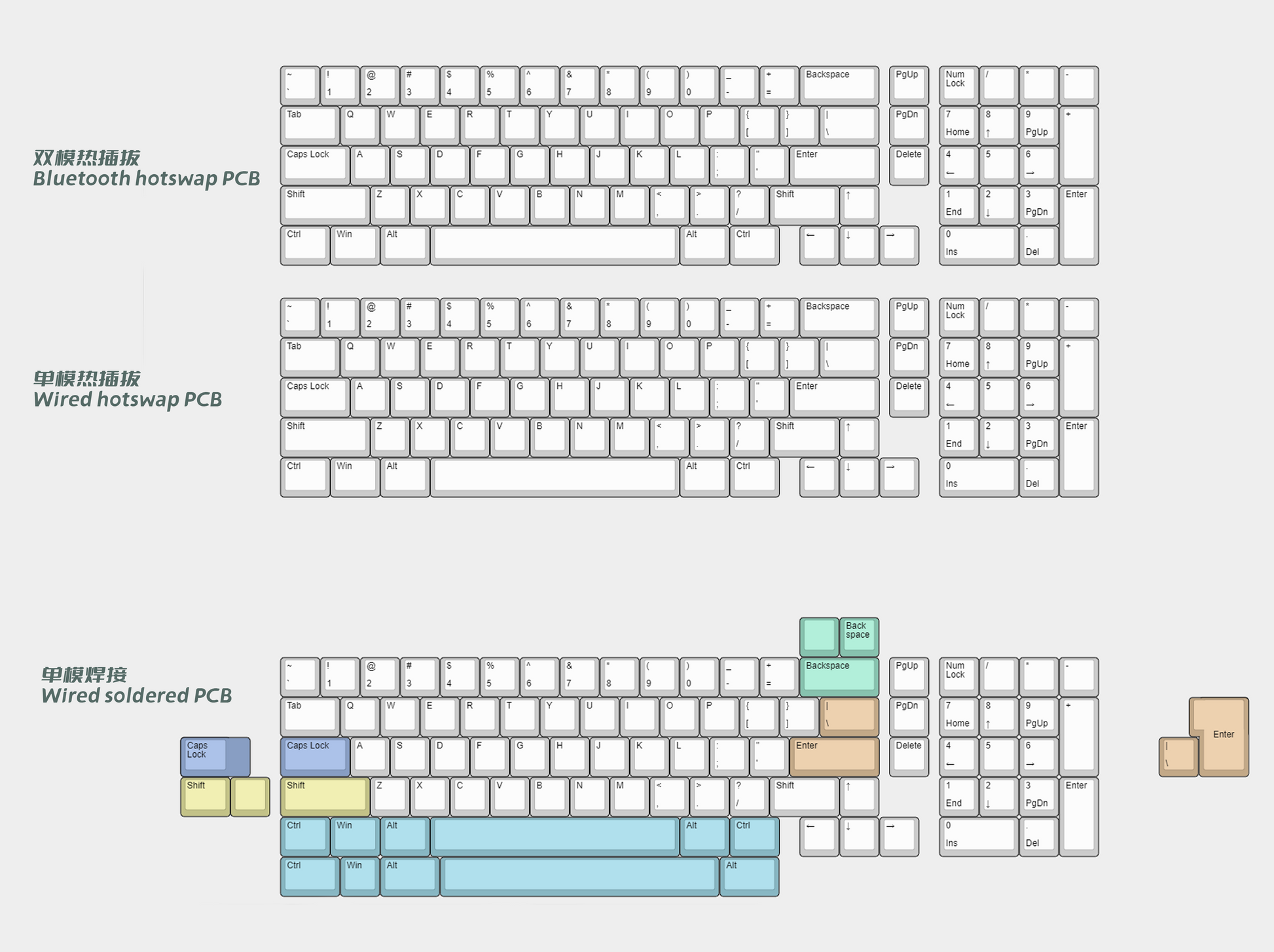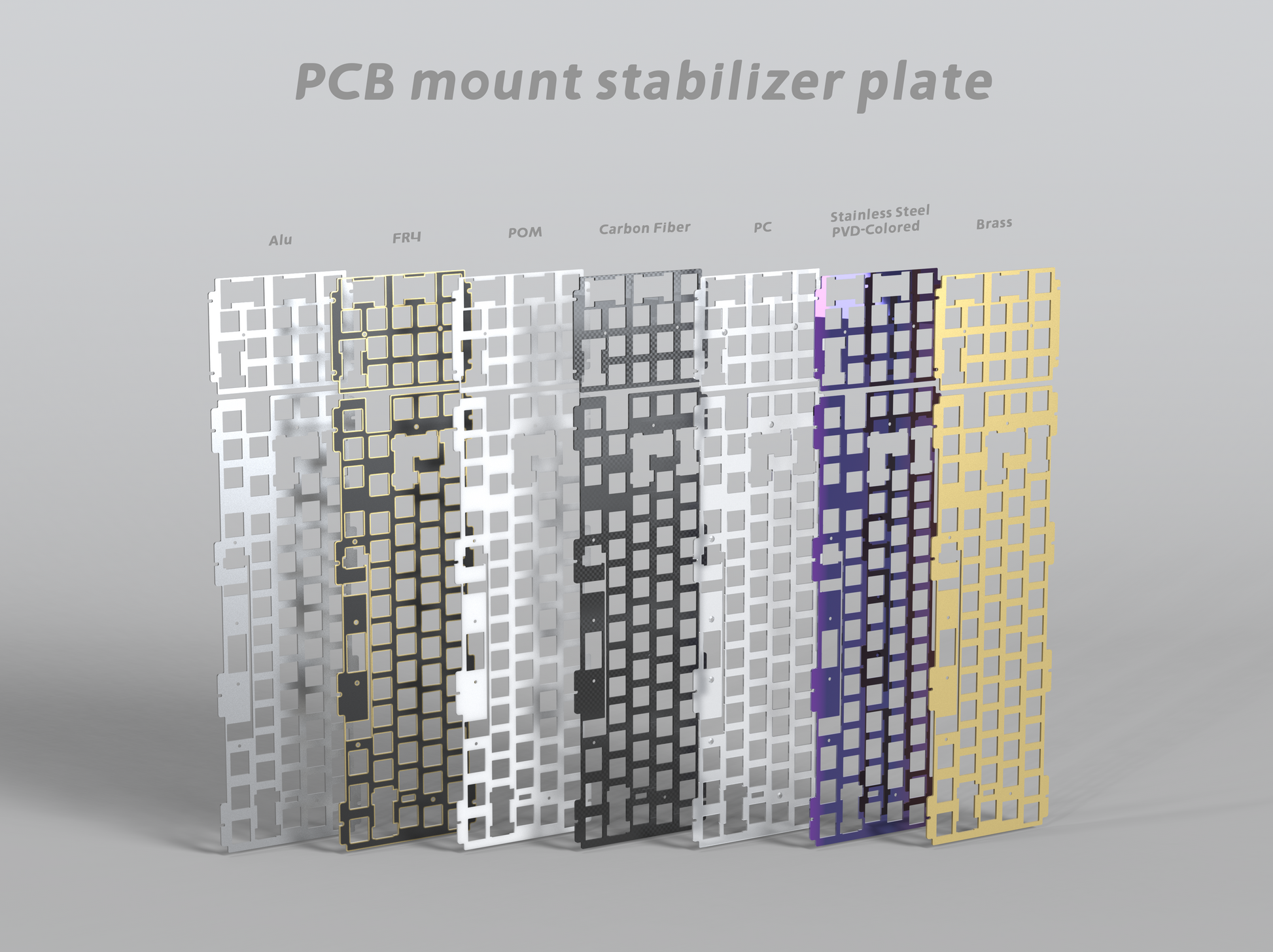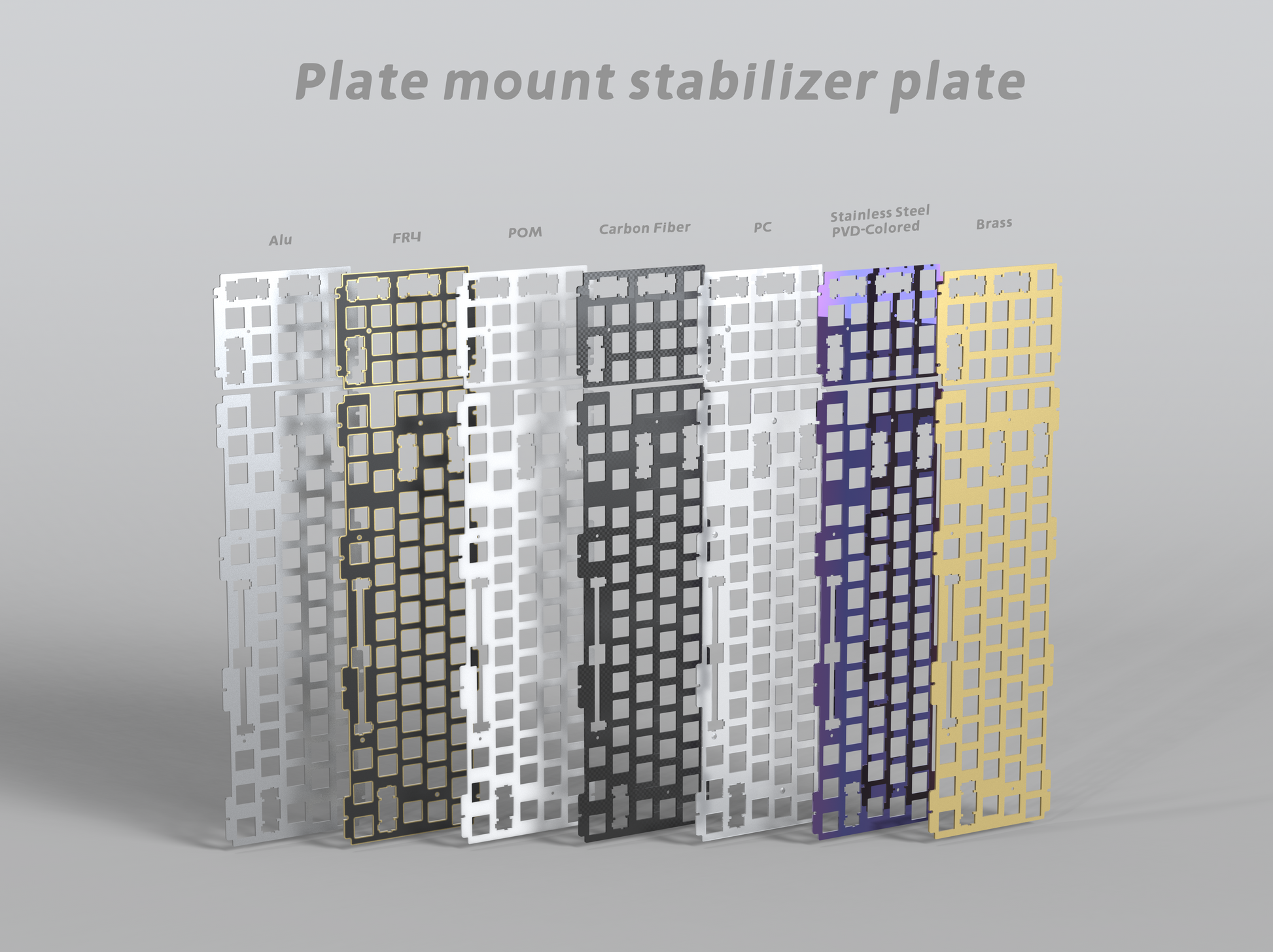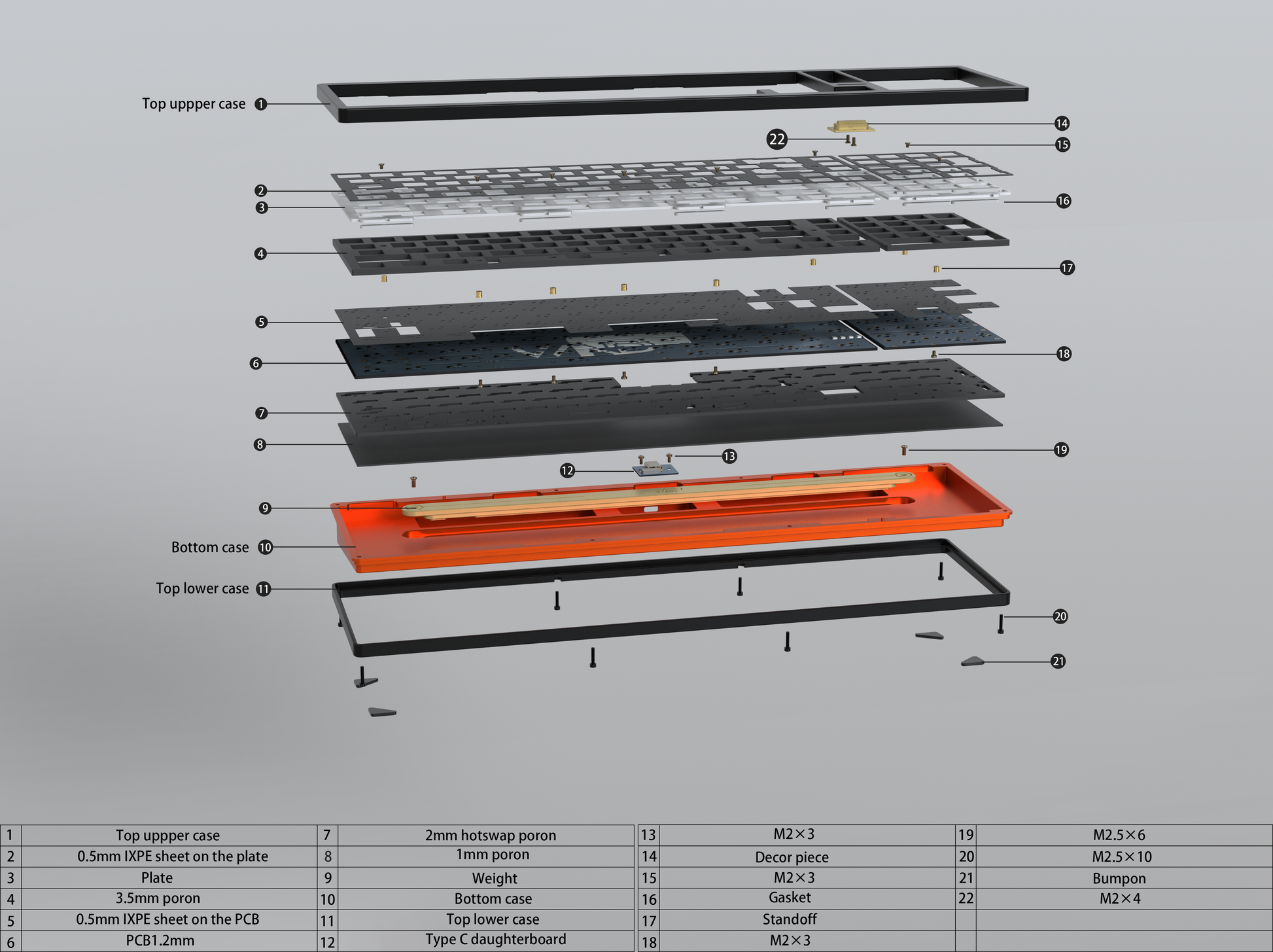 [GB Sale] WIND X R2 Keyboard Kit For Normal Version
Sale price
$305.00
Regular price
There will be some extras, expected to be available about 3 months.

Welcome our discord and notice anything!
Details:https://www.reddit.com/r/mechmarket/comments/zn0k5j/gb_wind_x_is_makign_a_return_r2_coming_feb_2023/?sort=new
GB date(ended): Feb 3rd to March 3rd 2023
GB Payment:
Canada:  https://www.ashkeebs.com/
Korea: https://www.monstargears.com/
Vietnam: https://thekeebs.store/
Thailand:https://ntchkeys.com/
Malaysia:https://www.rebultkeyboards.com/
Singapore:https://ilumkb.com/
Philippines:https://zionstudios.ph/
Japan:https://basekeys.jp/
Australia:  https://www.switchkeys.com.au/
Europe:  https://keygem.com/
United Kingdom:  https://keebcats.co.uk/
Taiwan: https://discord.gg/expensivekeyboard
Others:https://windstudio.store/
The extra part price:
Wired hotswap PCB/ Wired soldered PCB: $25/pcs
Bluetooth hotswap PCB (include 3000mahbattery): $40/pcs
PC,POM,ALU,CF,FR4 plate: $20/pcs
Brass, Stainless Steel colored PVD plate: $40/pcs
Additional Top upper and lower case: $95/pcs
Additional Bottom case: $72/pcs
PC, Brass, PVD front accent piece: $10/pcs
Brass, PVD weight: $68/pcs
Foam kit: $10/pcs
Artisan keycap: $25/pcs
An keyboard kit include:
1x Top upper and lower case
1x Bottom case
1x PCB of your choice
1x plate of your choice
1x front accent piece of your choice
1x back weight of your choice
1x foam kit
1x accessories bag (include gaskets, screws, type c, spanners, bumpons)
1x free artisan keycap
Our product shipping:
·Instock/extras shipping: It will ship your order within 1-3 business days of payment.
·Group buy shipping: Custom items usually take a longer shipping time, approximately 3-6 months, to reach the customer.