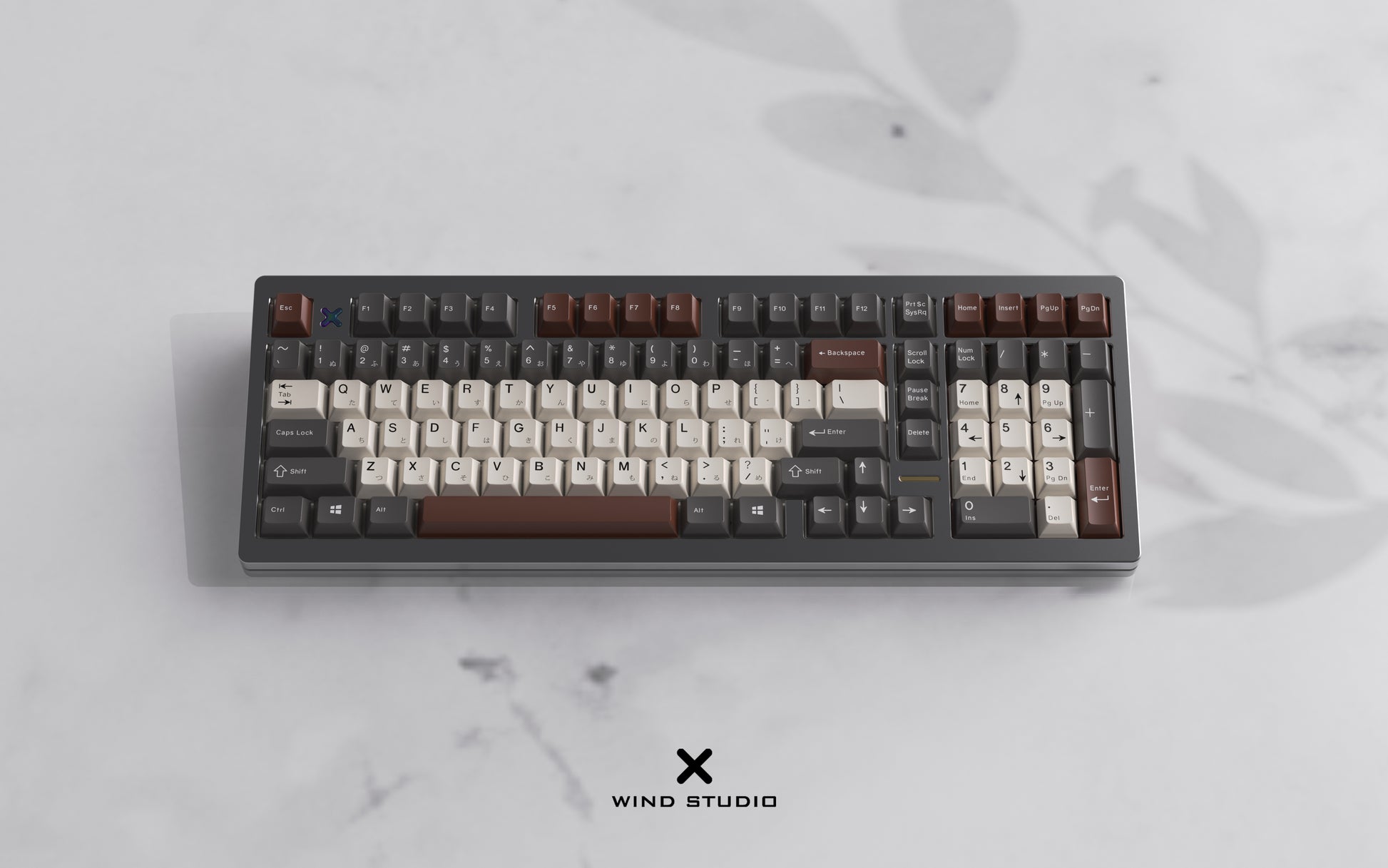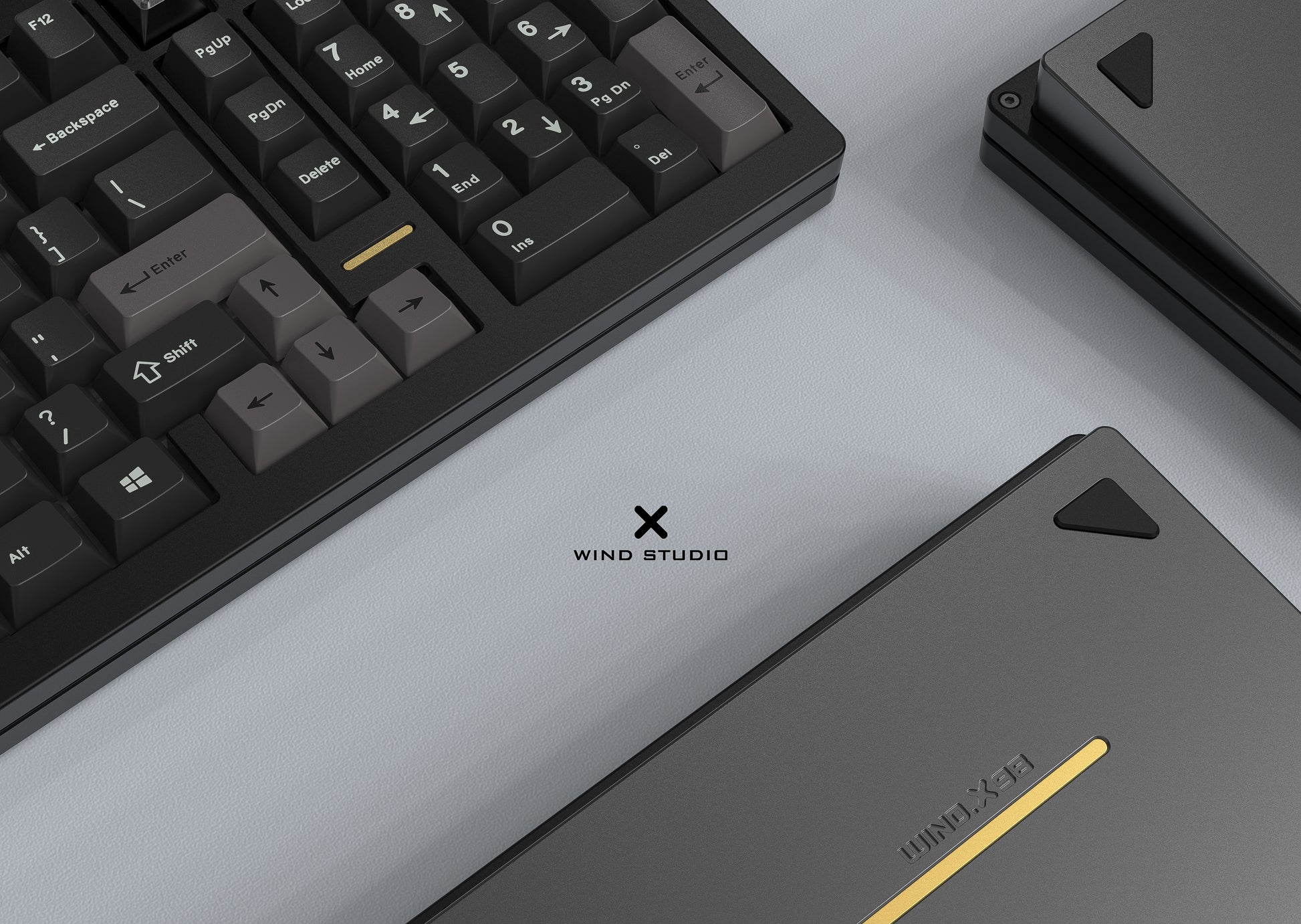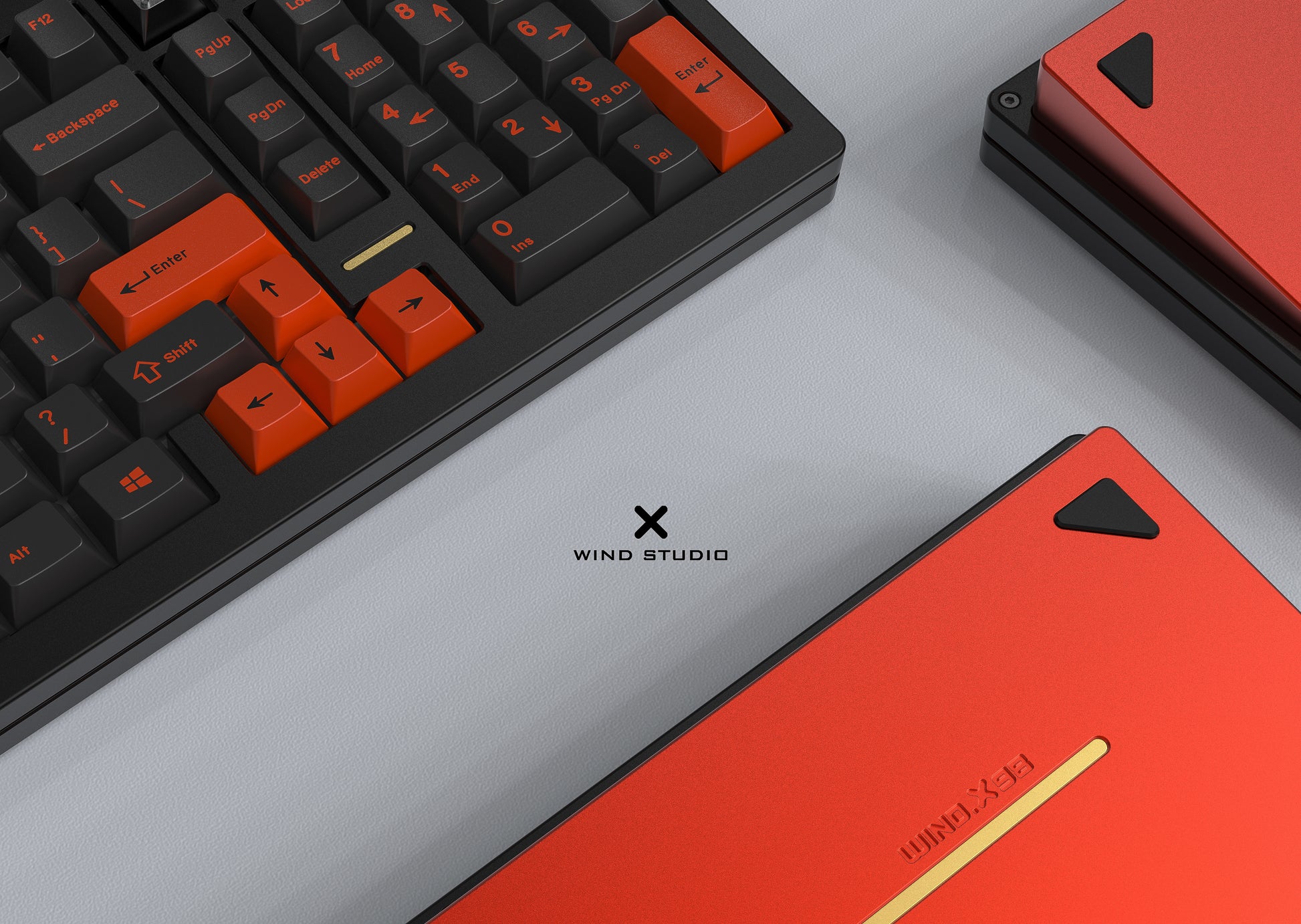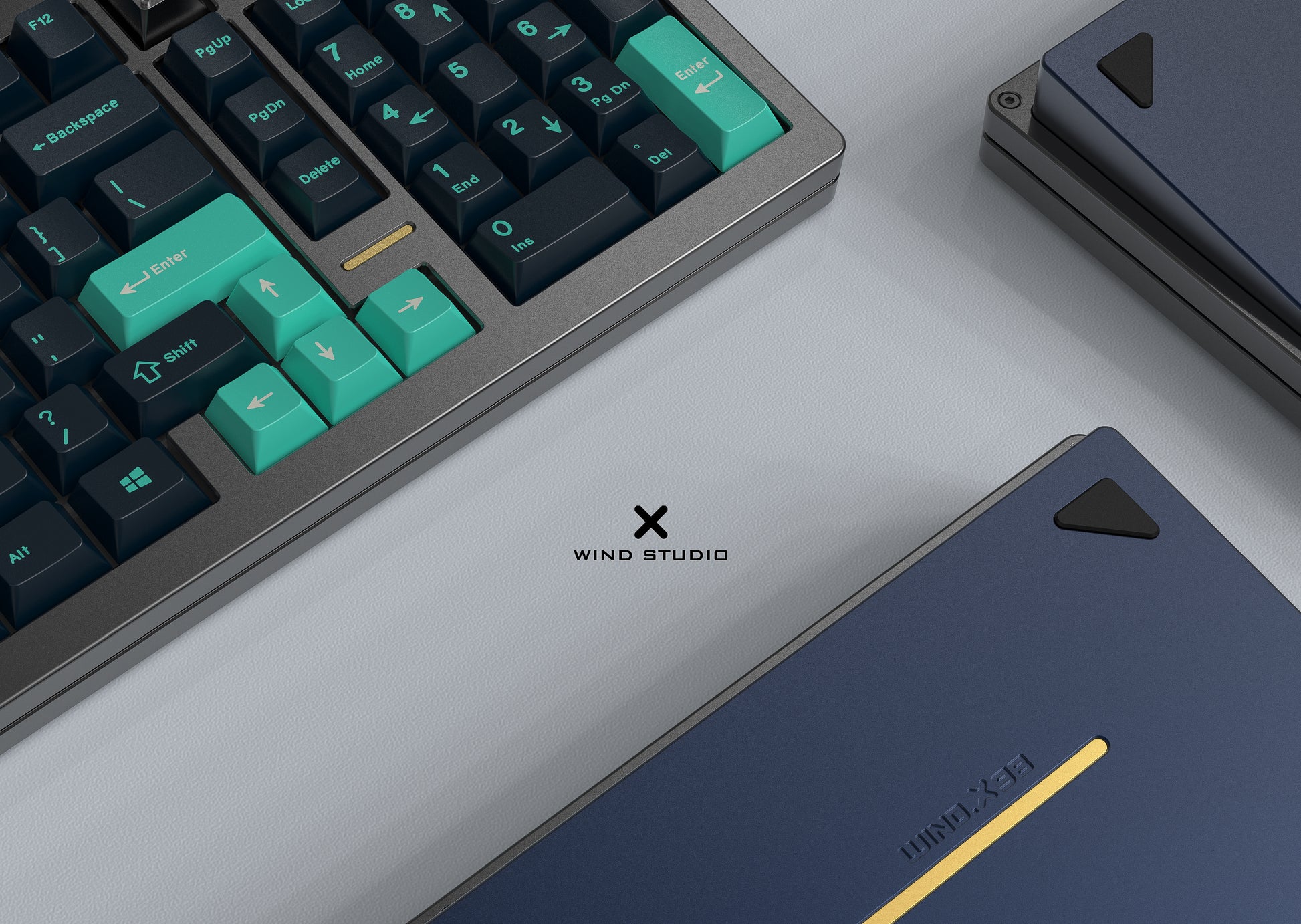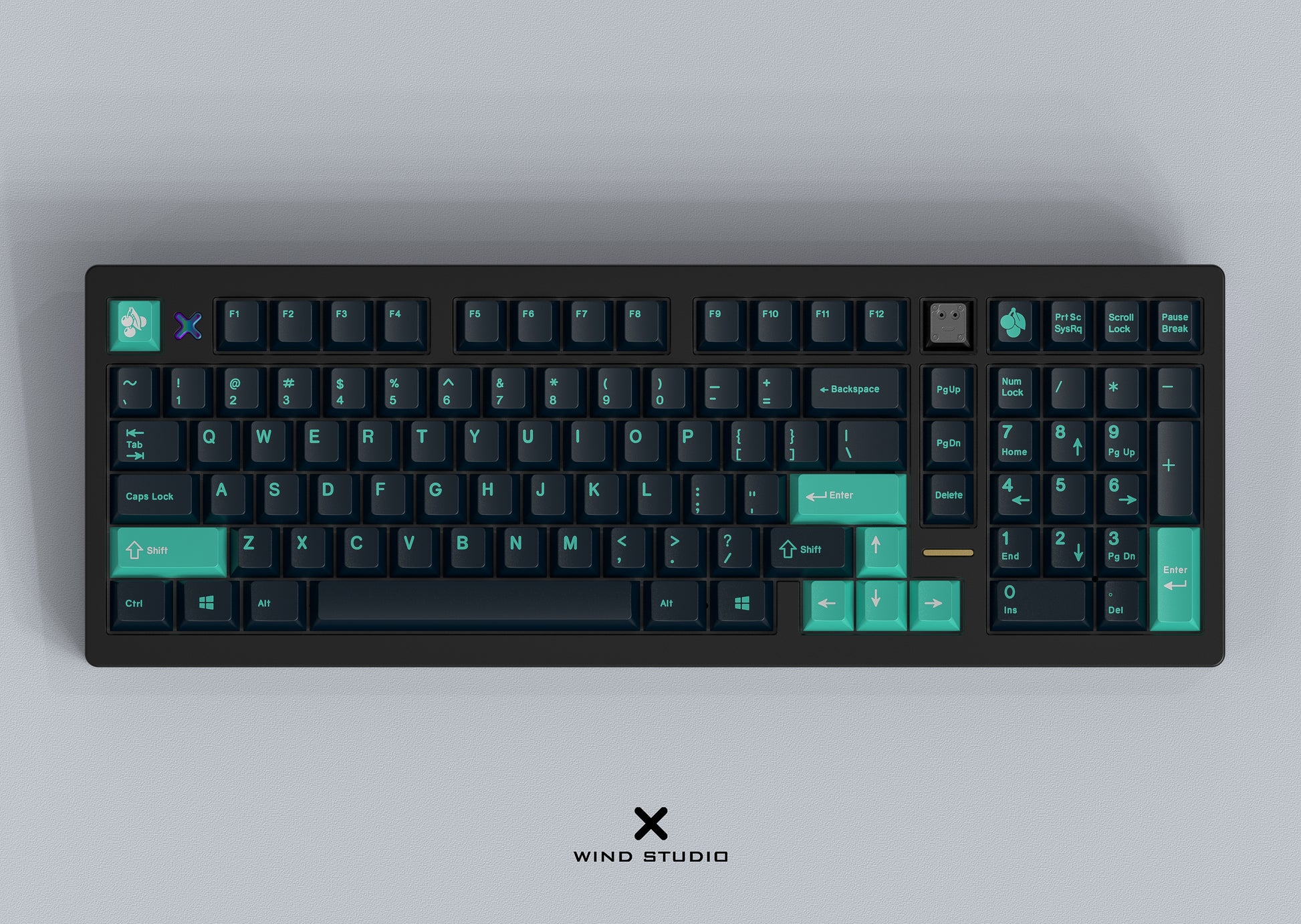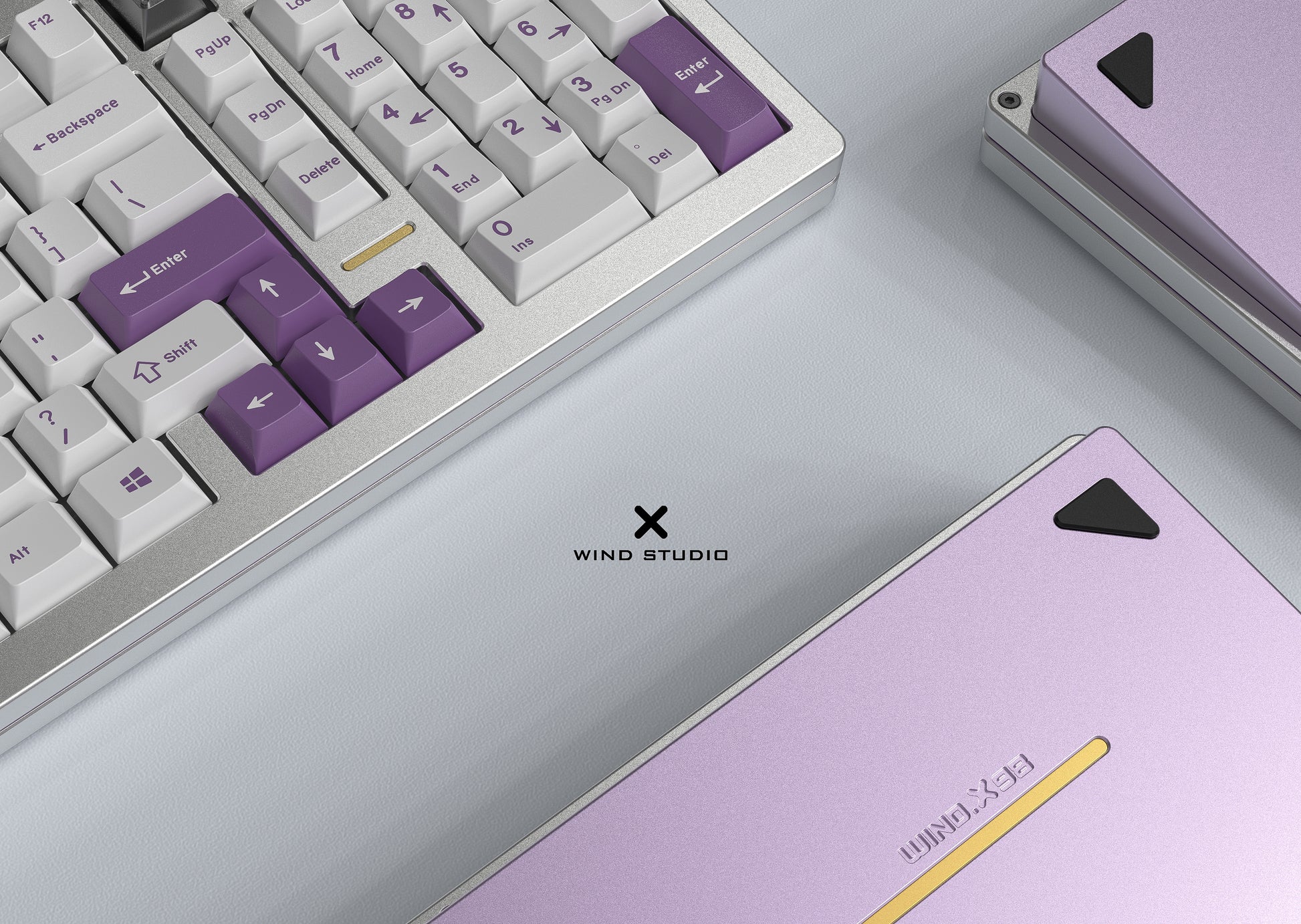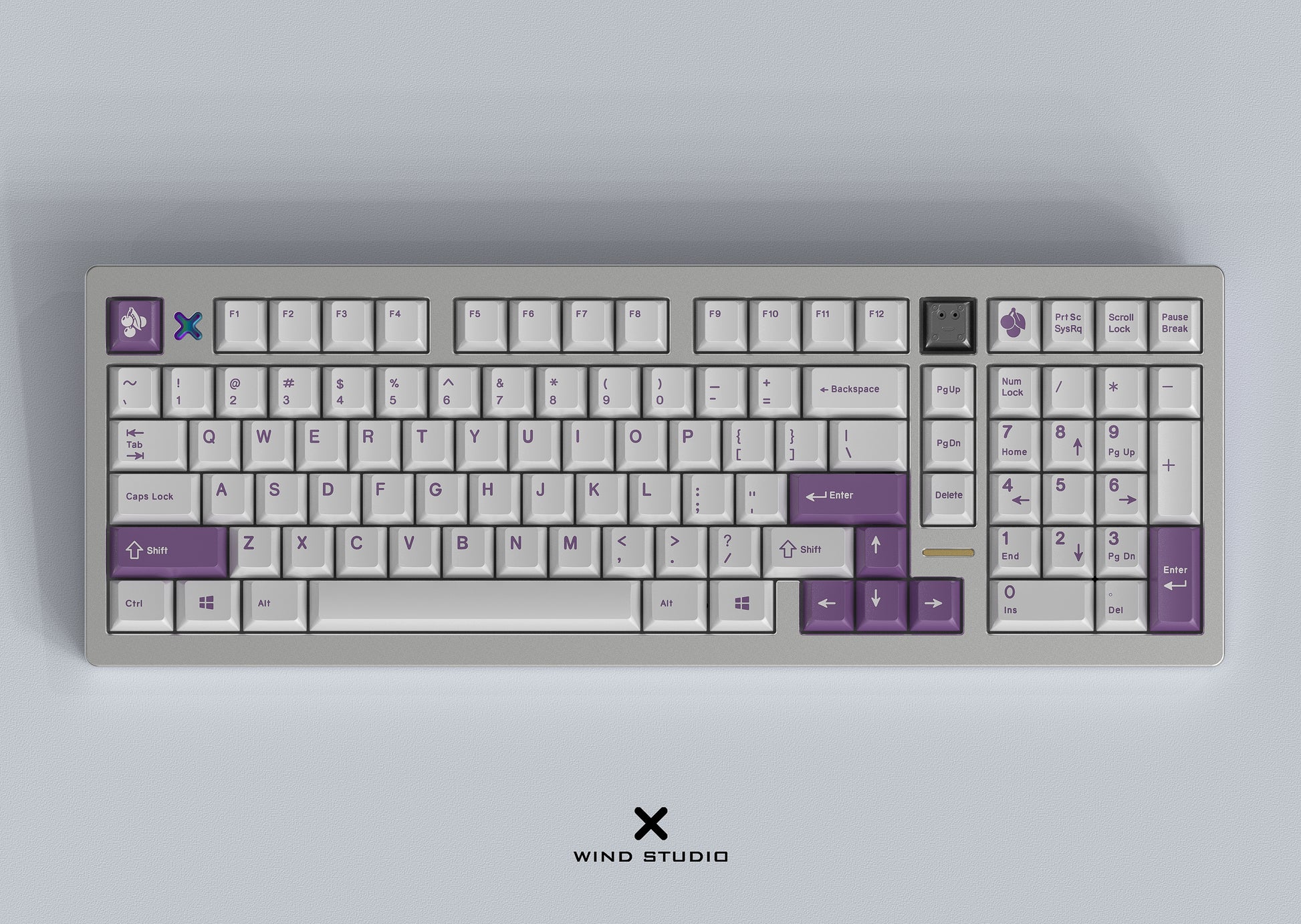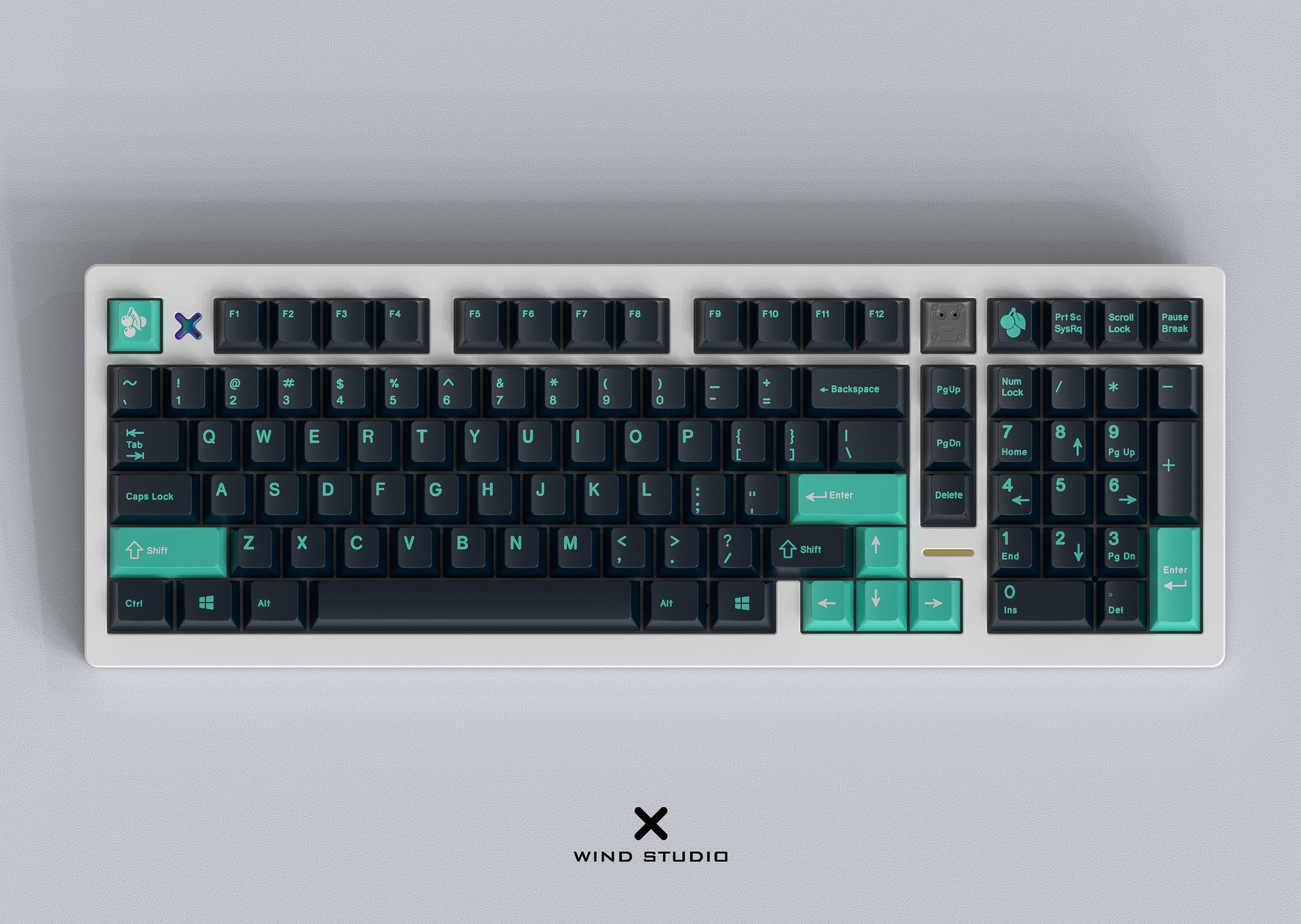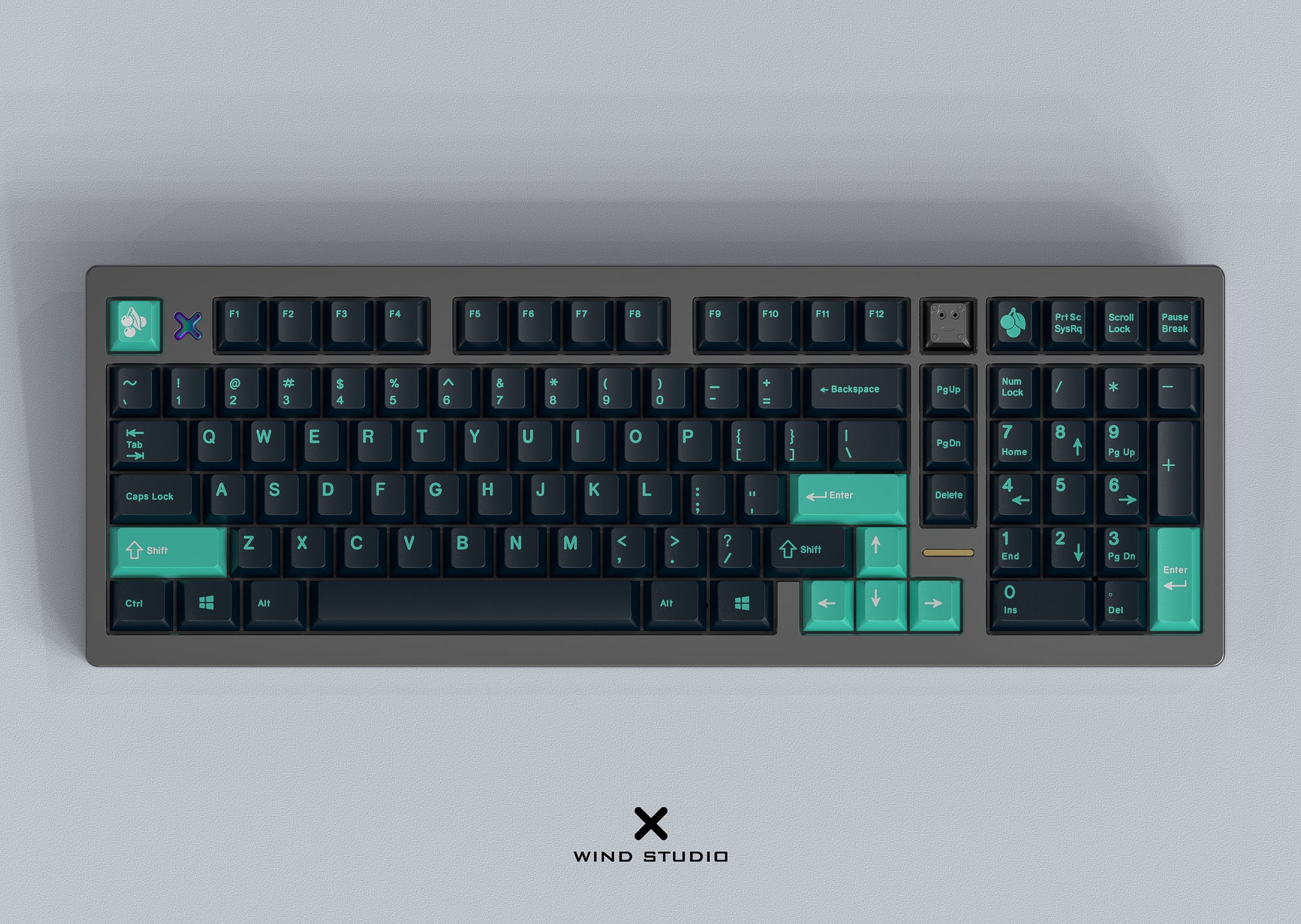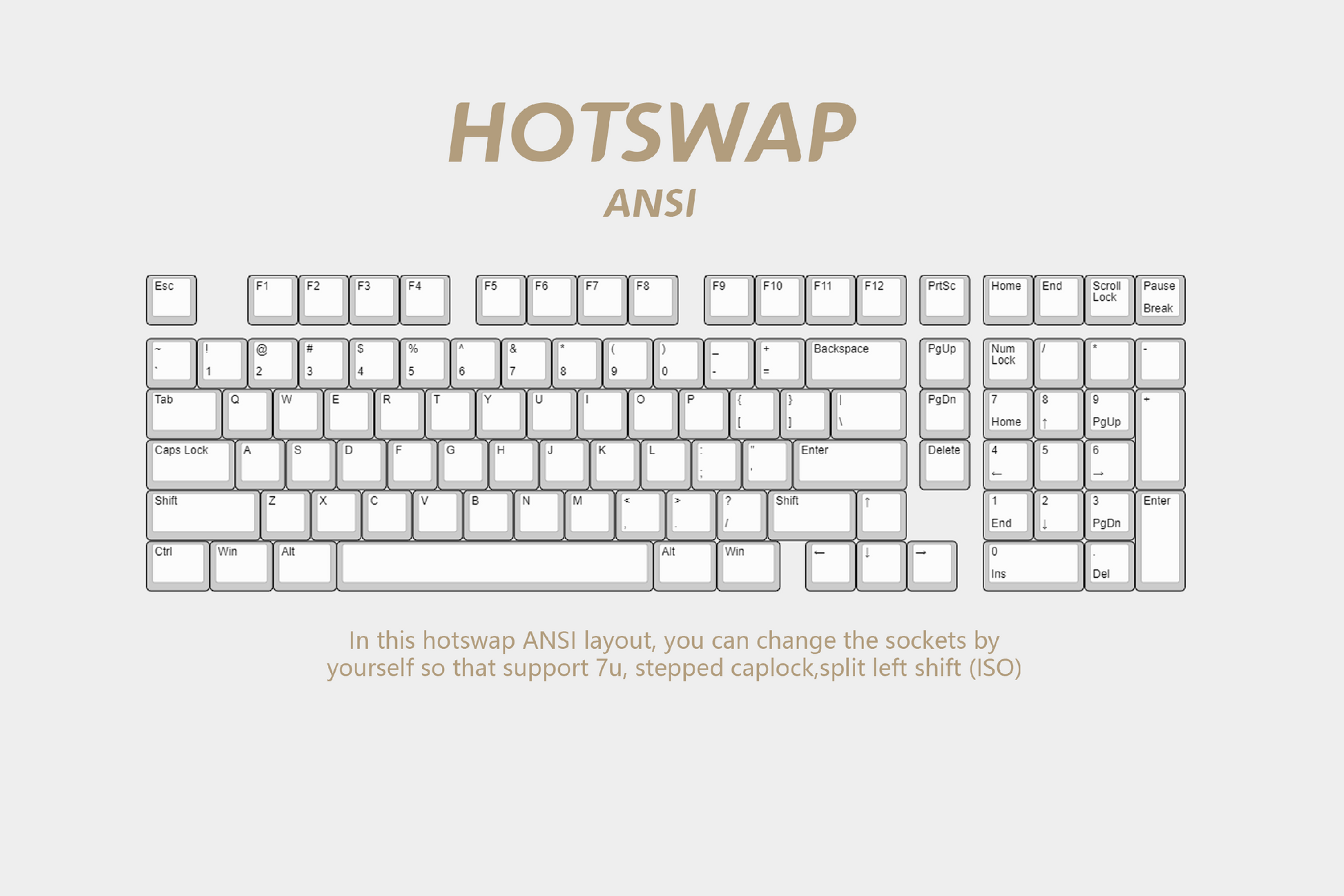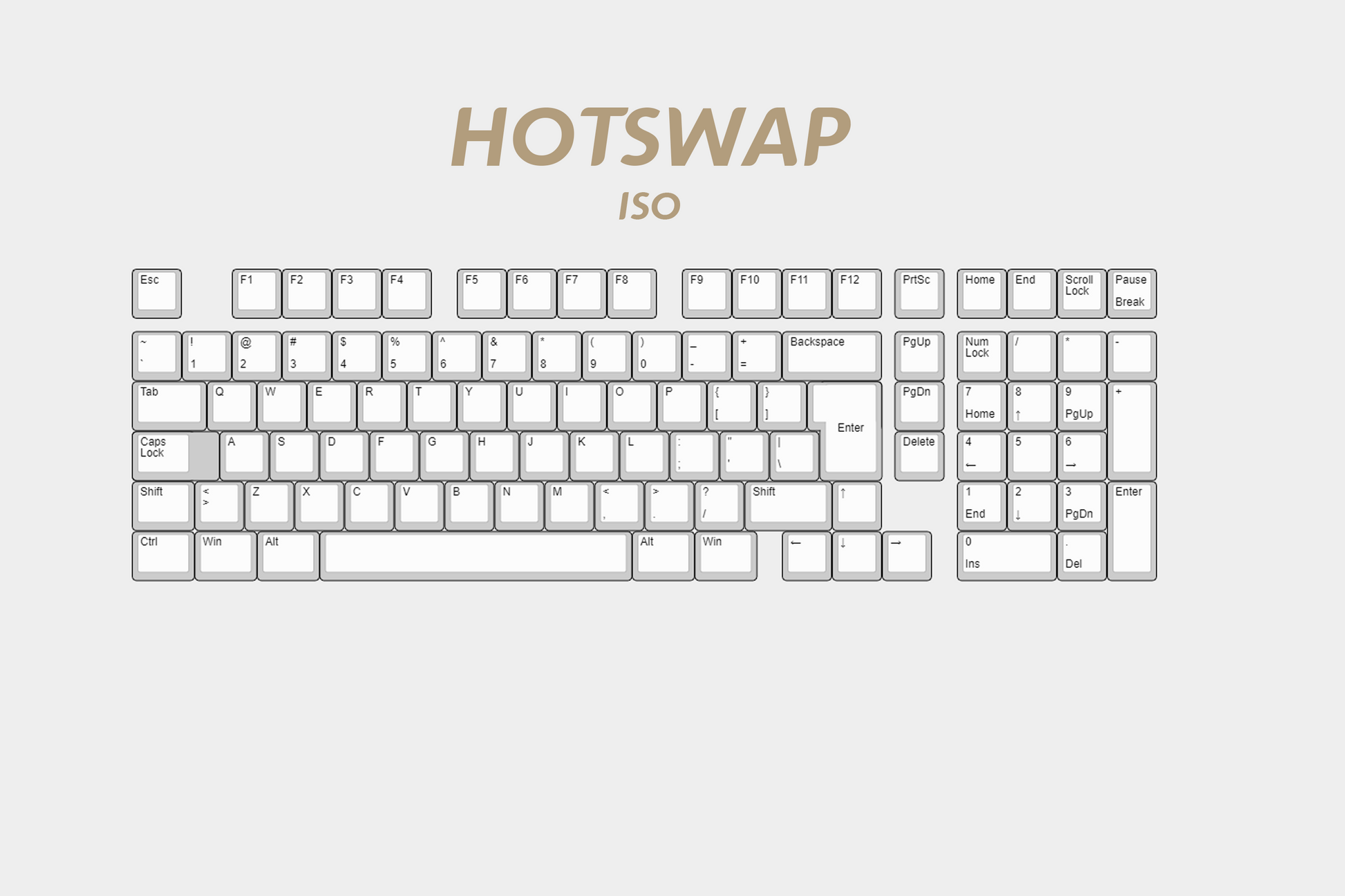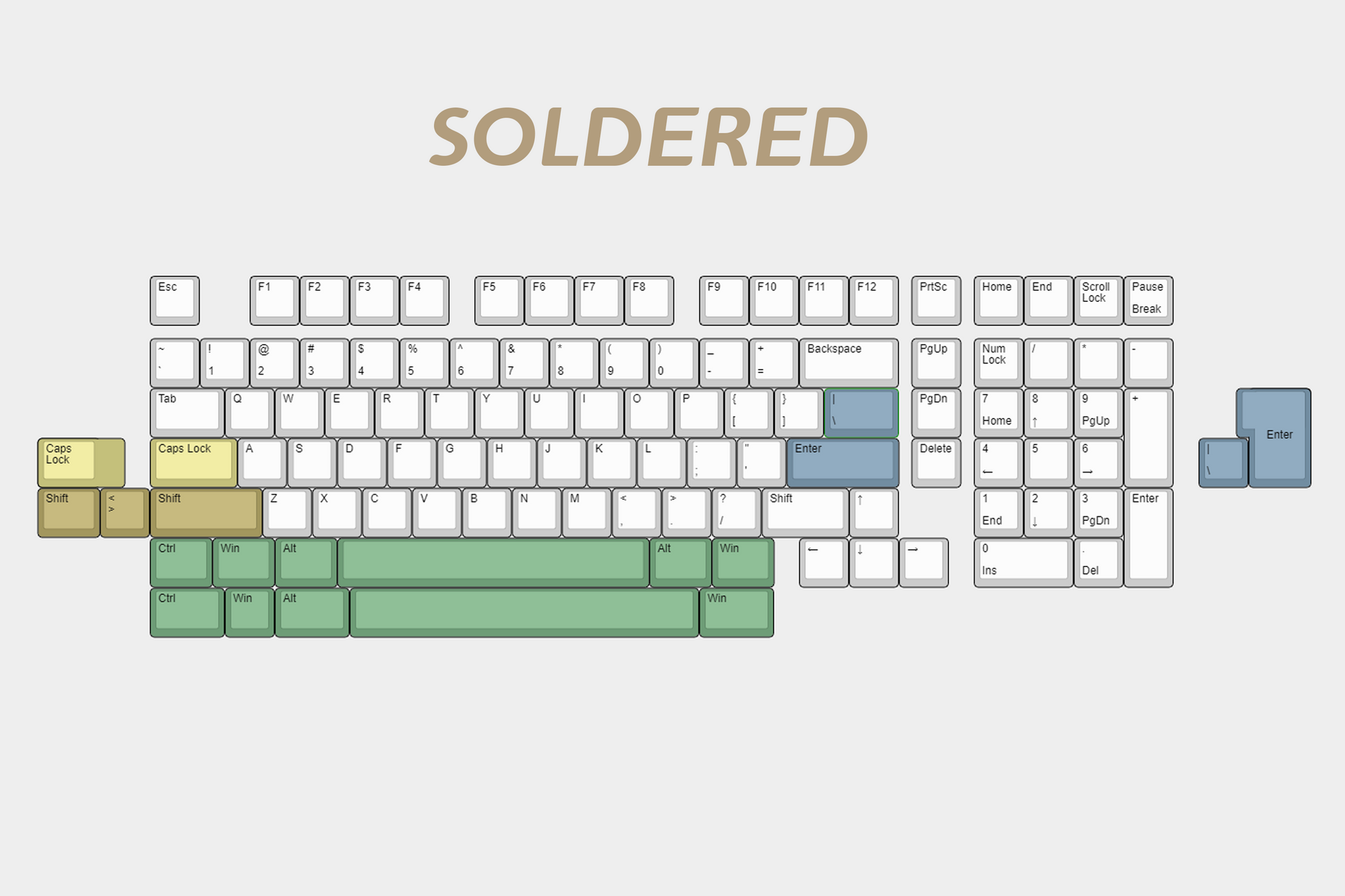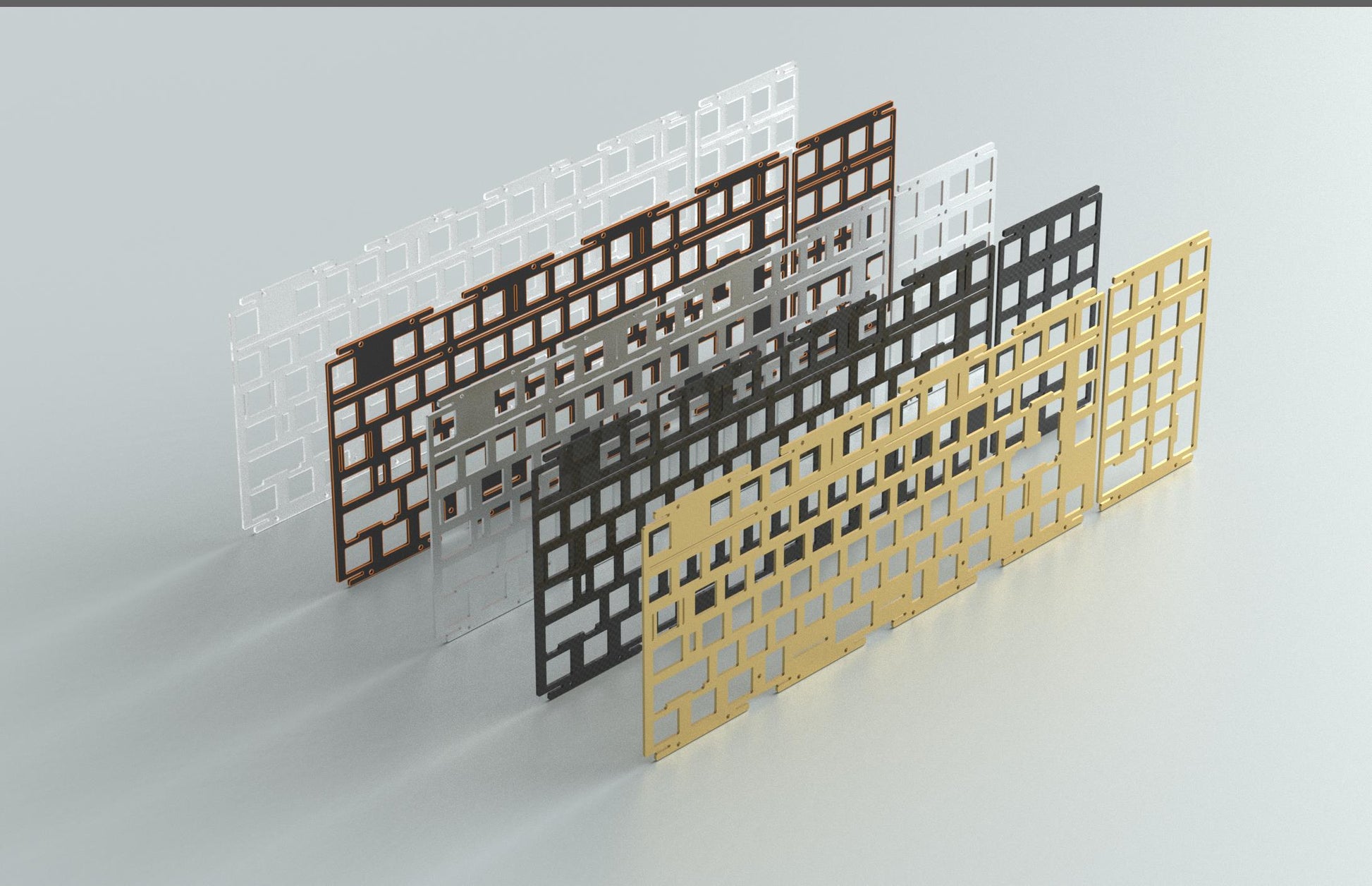 【GB Sale】WIND X98 Keyboard Kit
Sale price
$320.00
Regular price
Join our

discord server

and not miss any update! 
Check more details:https://geekhack.org/index.php?topic=117767.0
The GB details
GB date(ended): 19th August to 19th Sep 2023
GB Payment will be on our vendor site, if your location is not within the following vendor areas, then you can do the GB payment on this link when GB start.
United States and Canada:  https://www.ashkeebs.com/
Korea:  https://www.monstargears.com/46
Vietnam: https://thekeebs.store/
Thailand:https://ntchkeys.com/
Malaysia:https://klackzkrypt.com/
Singapore: https://hexkeyboards.com/
Philippines:https://zionstudios.ph/
Japan:https://basekeys.jp/
Australia:  https://www.switchkeys.com.au/
Europe:   https://mykeyboard.eu/
United Kingdom:  https://keebcats.co.uk/
Note: It is better not to choose brass and alu plate for bluetooth hotswap pcb since it will affect the bluetooth signal.
Quantity: No limited quantity, but limited time
The shipping price depends on different vendors.
The extra accessories price:
1*Wired hotswap PCB:  $35
1*Wired soldered PCB: $35
1*Bluetooth hotswap PCB include battery: $65
1*1.5mm pc plate: $25
1*1.5mm alu plate: $25
1*1.5mm carbon fiber plate: $25
1*1.5mm fr4 plate: $25
1*1.5mm brass plate: $45
1*foam kit:$15
Note: without keycap
Package includes(all pieces assembled):
X98 keyboard case(top case/middle case/bottom case)
1.2mm PCB optional
1.5mm plate 

optional

Stand foot x4pcs
USB Type C Daughterboard x 2PCS ( 1pcs spare)
X PVD logo
Silicone gasket
Spare Screws + 1.5MM/2.0MM hexagonal wrench
Foam kit(1mm poron + 2mm poron + 2mm hotswap foam + 0.5mm IXPE sheet + 3.5mm poron)

Gateron ink stabilizers already lubed assembled on the PCB( only include 6*2U, 1*6.25U)

Brass weight(back)
Brass piece(front)
User guide
Our product shipping:
·Instock/extras shipping: It will ship your order within 1-3 business days of payment.
·Group buy shipping: Custom items usually take a longer shipping time, approximately 3-6 months, to reach the customer.